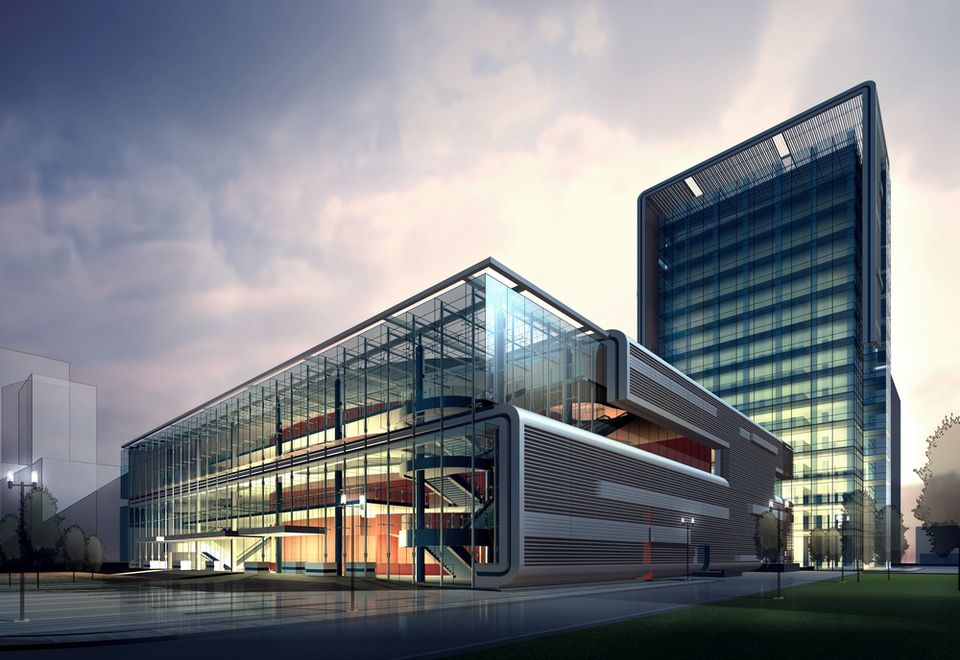 We're Here To Serve You.
Since our first bank opened its doors in 1907, our vision has been to surpass standards in banking for our customers as well as local businesses, so that they have the ability to help our communities thrive. Through a dedication to innovation, local growth, and building strong relationships, we hope to make every customer one for life.
OUR COMMUNITIES ARE AT THE HEART OF EVERYTHING WE DO


As a Community Development Financial Institution (CDFI) certified by the U.S. Department of Treasury, we share a common mission of stimulating economic job growth by financing local businesses, creating jobs, and rebuilding neighborhoods.