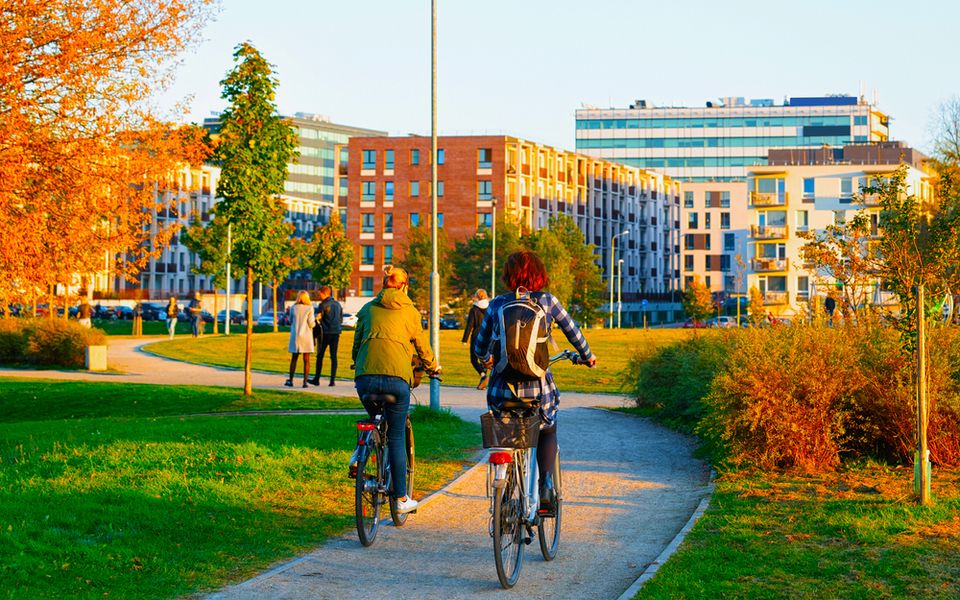 We're Devoted To Helping Our Communities Grow.
As a Community Development Financial Institution (CDFI) certified by the U.S. Department of Treasury, we've affirmed our commitment to providing affordable, fair financial services to meet the needs of customers with varying economic situations as well as help individuals in underserved areas in the communities we serve.

All CDFI's share a common mission of stimulating economic job growth by financing local businesses, creating jobs, and rebuilding neighborhoods. We're no exception.

At Legacy Bank and Trust we have the privilege of being a CDFI which allows us to contribute to the development efforts for initiatives that help our communities thrive, like historic properties, low-income housing, and renewable energy efforts – to name just a few. Similarly, our tax credit financing services allow us to make a positive impact on the construction, rehabilitation, and acquisition of these types of properties. For individuals, families, and local businesses committed to strengthening our communities, we're honored to assist them financially.