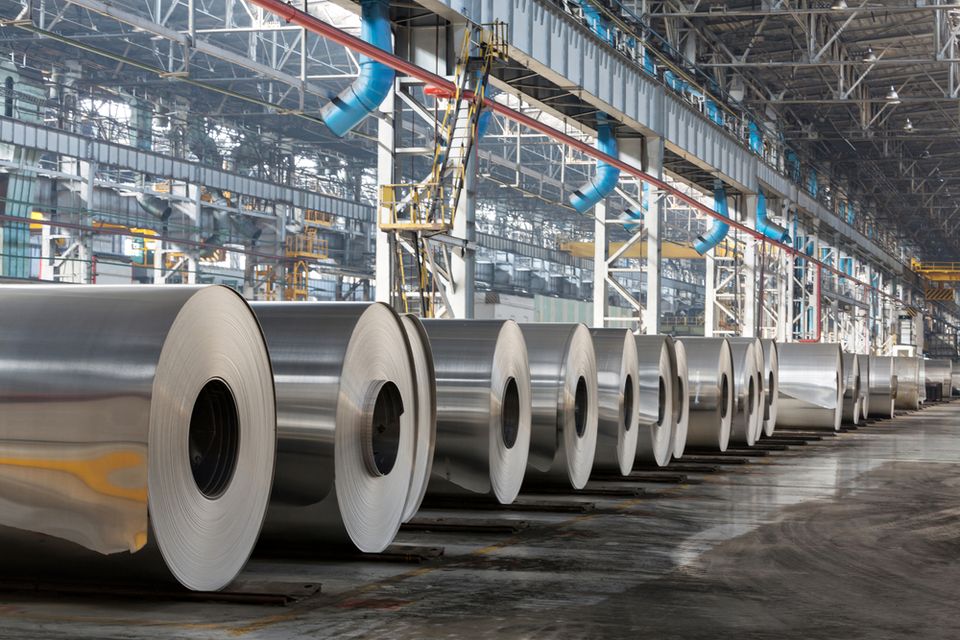 We're Fulfilling Our Mission To Spur Economic Growth In Rural & Underserved Areas.
In 2022, Legacy Economic Growth Fund was awarded a $60MM allocation. The allocation was made possible because of Legacy Bank & Trust Company's designation as a Community Development Financial Institution (CDFI) and LEGF's designation as a Community Development Entity (CDE) with a mission to spur economic vitalization in rural and underserved areas.

LEGF uses the New Markets Tax Credit program to help small businesses and finance projects related to manufacturing, hospitality and community centers. The projects funded through LEGF's New Market Tax Credit are creating jobs in rural communities, providing goods and services and improving healthcare to low income areas. LEGF has the unique ability of serving small businesses with new market tax credits through the small dollar new market tax credit loan pool.

Legacy Bank & Trust Company is committed to providing affordable and fair financial services to underserved areas in the communities we serve.